The easiest way to digitalise your practice
With Doctrin Access you get a better prepared contact and improved accessibility with efficient digital solutions resulting in a better experience and outcomes for patients and a less stressful work environment for your teams.
Digital entry is integrated through your website or telephone system. This means that the patient can start his or her case anytime and from anywhere.
Combine Doctrin Access with our medical packages where you can choose from our extensive library of forms developed to simplify medical history collection and support a seamless, efficient and better prepared healthcare consultation. The medical history collection is automatically turned into a comprehensive report that enables fast and effective care.
We offer an intuitive and easy-to-use platform that is simple to use and get started with, regardless of your previous digital experience. It includes efficient and secure communication tools via chat or video .
Our experienced change management team support and guide you to ensure a successful digital journey.
Automated patient onboarding and automated phrase templates save time for healthcare staff so that the they can focus on the patient's needs, whether the contact is initiated by the patient or healthcare staff.
You also get access to real-time data to support continuous development and improvement in your use of the platform and redesign of your services.
You always get this with Doctrin Access:

A unique web address (URL) for your patients to contact you digitally through your website or telephone system


Medical history collection that is automatically turned into a comprehensible medical report

Copying functionality to facilitate eMR entry

Secure communication via chat or video initiated by the patient or healthcare staff

Message sending function to initiate a new case or schedule upcoming patient contacts

Automated onboarding for the patient

A suite of pre-written phrase templates

A dashboard to provide you with a clear overview, realtime data and KPIs
Our medical catalogue
Choose from more than 700 forms and combine Doctrin Access with the alternatives that best meet your needs.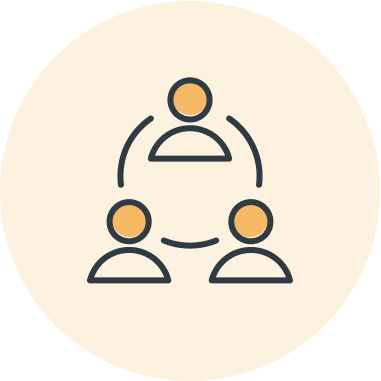 Use the power of your entire business through simplified collaboration for smoother and more person-centered healthcare.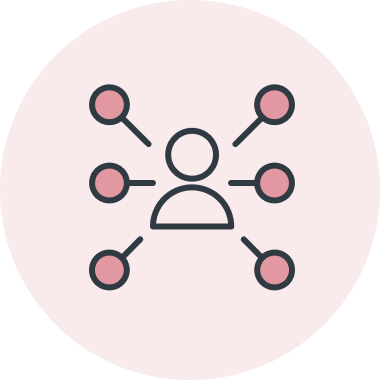 Simplify communication and collaboration across units for seamless and integrated healthcare.
Our platform is used by more than 250 healthcare units every day