Unleash the power of your entire business through simplified collaboration for smoother and more person-centric care.
When collaboration becomes easier, work is more rewarding, time more value-adding and the outcomes and experience for patients and clinicians more rewarding.
With Doctrin Collaborate you can easily set up your own workflows so that your patients are guided to the right person and profession based on their search cause and needs.
By inviting colleagues into the consultation or guiding the patient to the best suited person within your unit, or with partner organisations, collaboration becomes seamless and smooth for both patient and care staff.
The team chat function offers a secure way to communicate about patient cases with several professions or specialisations for more individualised and patient focused care.
With a better overview of and control over patient flows, guiding the patient to the same healthcare person becomes easier, resulting in higher care-continuity, increased efficiency and better outcomes for patients and staff.
You always get this with Doctrin Collaborate
All functionality in Doctrin Access is included in Doctrin Collaborate. You also get:

Automatic case routing based on search cause and patient needs for smooth and efficient triage

Automatic signposting for user-friendly and resource-efficient onboarding, that supports patients to self-navigate to other care settings or self-care where appropriate

Functionality to invite colleagues into the consultation and guide the patient through a seamless patient journey

Team chat to facilitate smooth and effective collaboration
Our medical catalogue
Choose from more than 700 forms and combine Doctrin Collaborate with the alternatives that best meet your needs.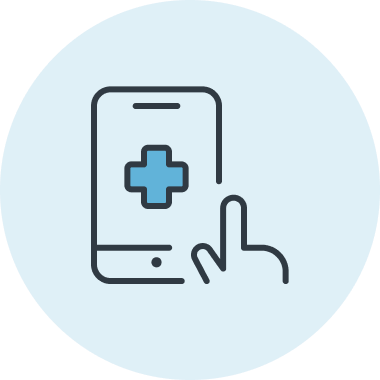 Use the power of your entire business through simplified collaboration for smoother and more patient-centric healthcare.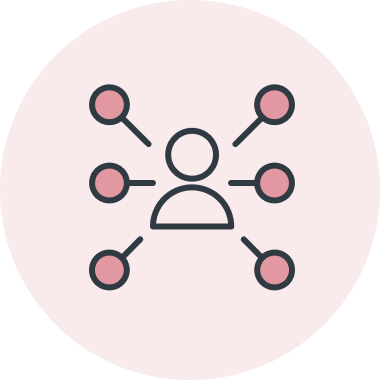 Simplify communication and collaboration across units for seamless and integrated healthcare.
Our platform is used by more than 250 healthcare units every day