For a seamless and integrated healthcare system
Create a digital gateway for the patient and provide access to your entire healthcare ecosystem regardless of specialisation or care setting.
With Doctrin Network you ensure that your entire healthcare offering is accessible to the patient.
With our integrated care solutions you will be able to collaborate and guide patients across units and care settings while ensuring a secure comprehensive consultation record .
Thanks to simplified collaboration and communication between units the allocation of resources is simplified and care continuity and information sharing is improved.
With seamless patient journeys between units and across care settings we help you take integrated healthcare to the next level.
You always get this with Doctrin Network
All functionality in Doctrin Access is included in Collaborate. You also get:

A single digital entry point for the patient that gives access to your entire care offer

An easily accessible overview where the patient can see all his/her patient cases and their journey within your health ecosystem

Functionality to invite colleagues into the consultation and guide patients through their journey enabling seamless and smooth care pathways for both staff and patient across the entire care ecosystem

Secure team chat simplifying communication and collaboration between units
Our medical catalogue
Choose from more than 700 forms and combine Doctrin Network with the alternatives that best meet your needs.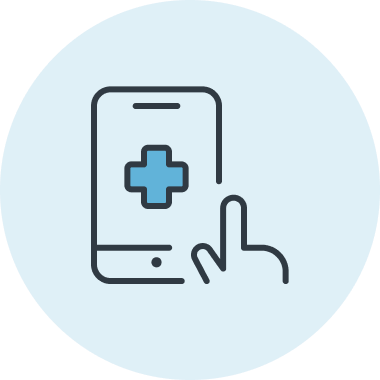 The easiest way to digitize your business for increased availability and efficiency.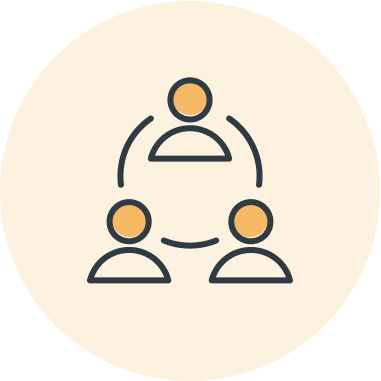 Use the power of your entire business through simplified collaboration for smoother and more person-centered healthcare.
Our platform is used by more than 250 healthcare units every day