We are passionate about radically improving healthcare
Doctrin was founded with the mission to radically improve healthcare
Since 2016, we have offered digital solutions to strengthen and expand the healthcare system's capacity through increased efficiency, improved medical quality and more satisfied healthcare staff and patients.
The company has over 60 employees, of which about one-fifth have a background in healthcare. Our main office is located in Stockholm and we are also active in Norway, the Czech Republic, Poland and the UK & Ireland.
Our CEO Anna-Karin Edstedt Bonamy is also a specialist doctor in paediatrics and an associate professor.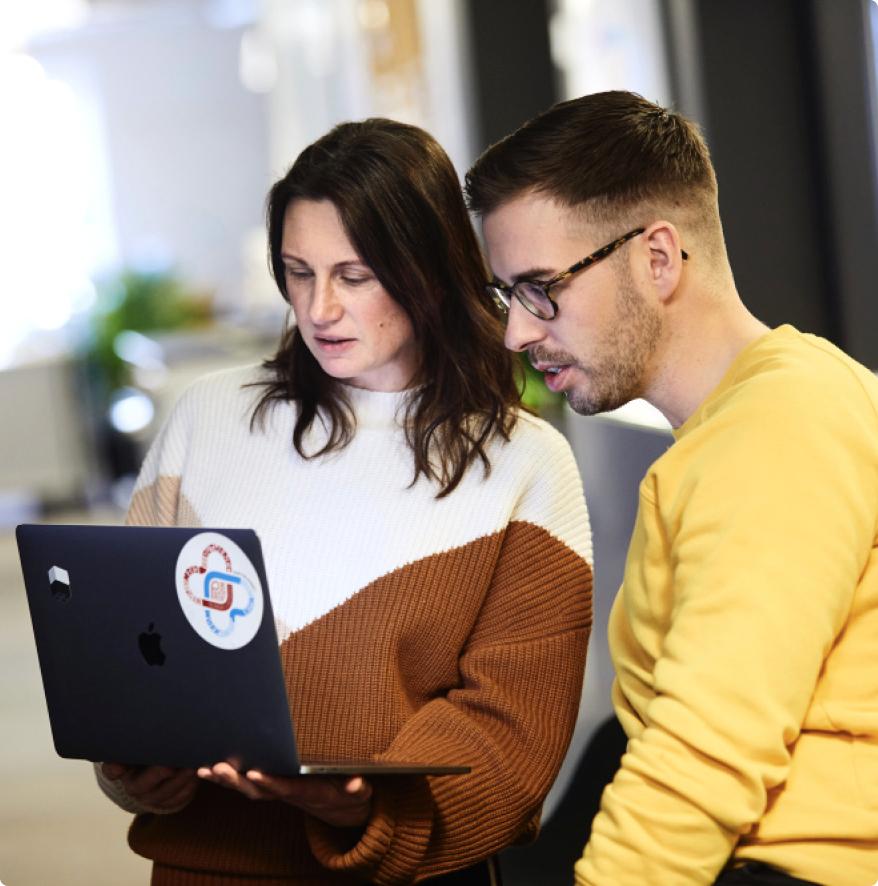 What we do
Doctrin is a leading provider of digiphysical healthcare solutions that enable improved efficiency, medical quality and more satisfied health care staff and patients.
6 000 000
healthcare contacts between patient and healthcare provider have been made in our platform.
350+
healthcare units have implemented our platform.
Doctrin Impact Model
We place great importance on evidence and being able to demonstrate the value of our solutions. The Doctrin Impact Model describes documented improvement of medical quality, efficiency and satisfaction.
Enter your email address to download the Doctrin Impact Model
Research conducted on the platform
Experiences of digital communication with automated patient interviews and asynchronous chat in Swedish primary care: a qualitative study.
A qualitative study on digitally mediated patient management in primary healthcare.
Embedding and Integrating a Digital Patient Management Platform Into Everyday Primary Care Routines: Qualitative Case Study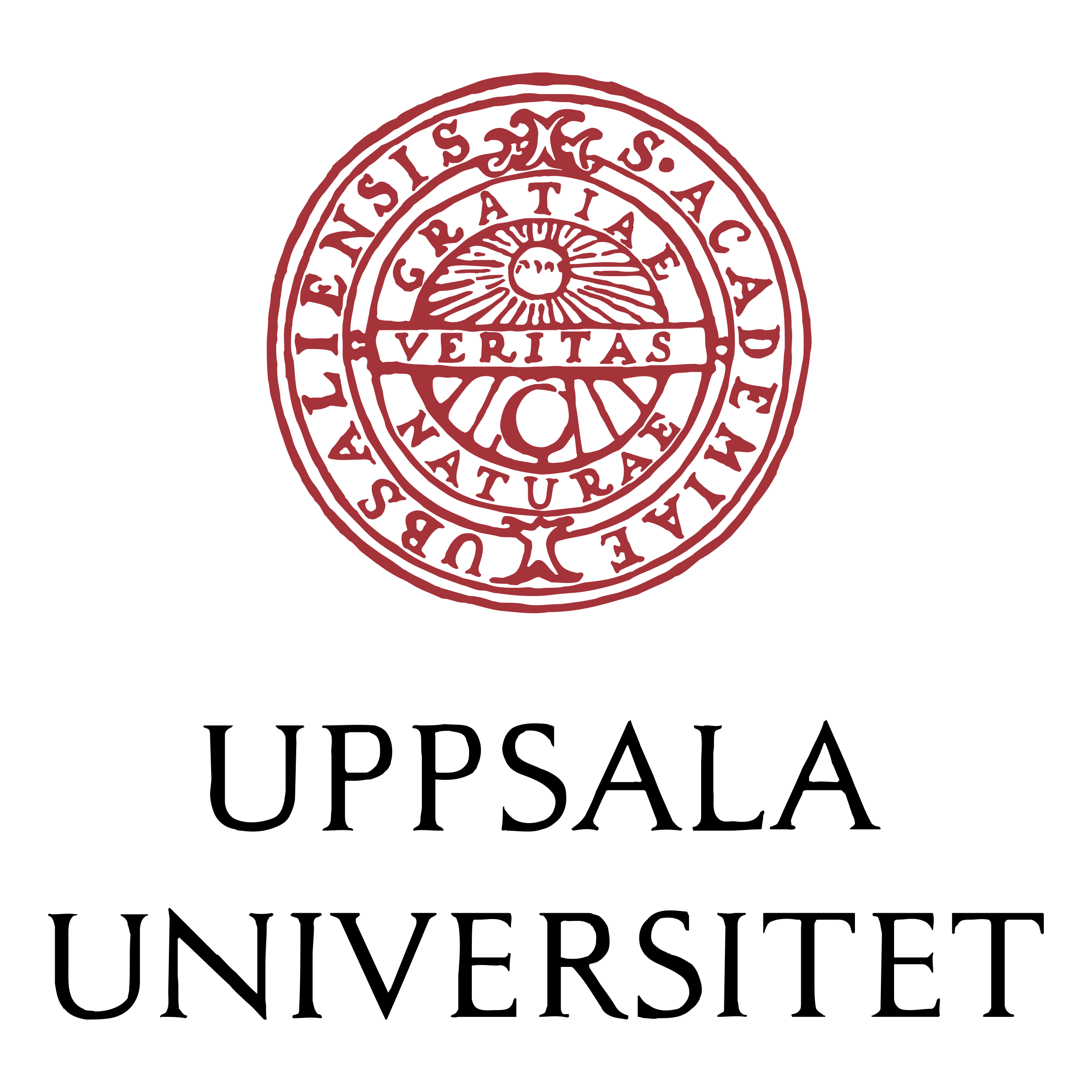 The effects of automation of a patient-centric service in primary care on the work engagement and exhaustion of nurses.
Our accreditations and procurement frameworks
Registered Class 1 Medical Device
Registered Medical Device
Data Protection & Security Toolkit
Health & Social Care App Framework
Håkan Winberg
Chairman of the board
Henrik Brehmer
Board member
Staffan Lindstrand
Board member
Emil Billbäck
Board member
Owners
Doctrin is owned by employees and the below key investors
HealthCap
Capio
Swedbank Robur
Curus
Norron
Norrsken Foundation
Håkan Winberg
Ängelinvesterare
Would you like to keep yourself up to date?
Subscribe to our newsletter
Our platform is used by more than 350 healthcare units every day