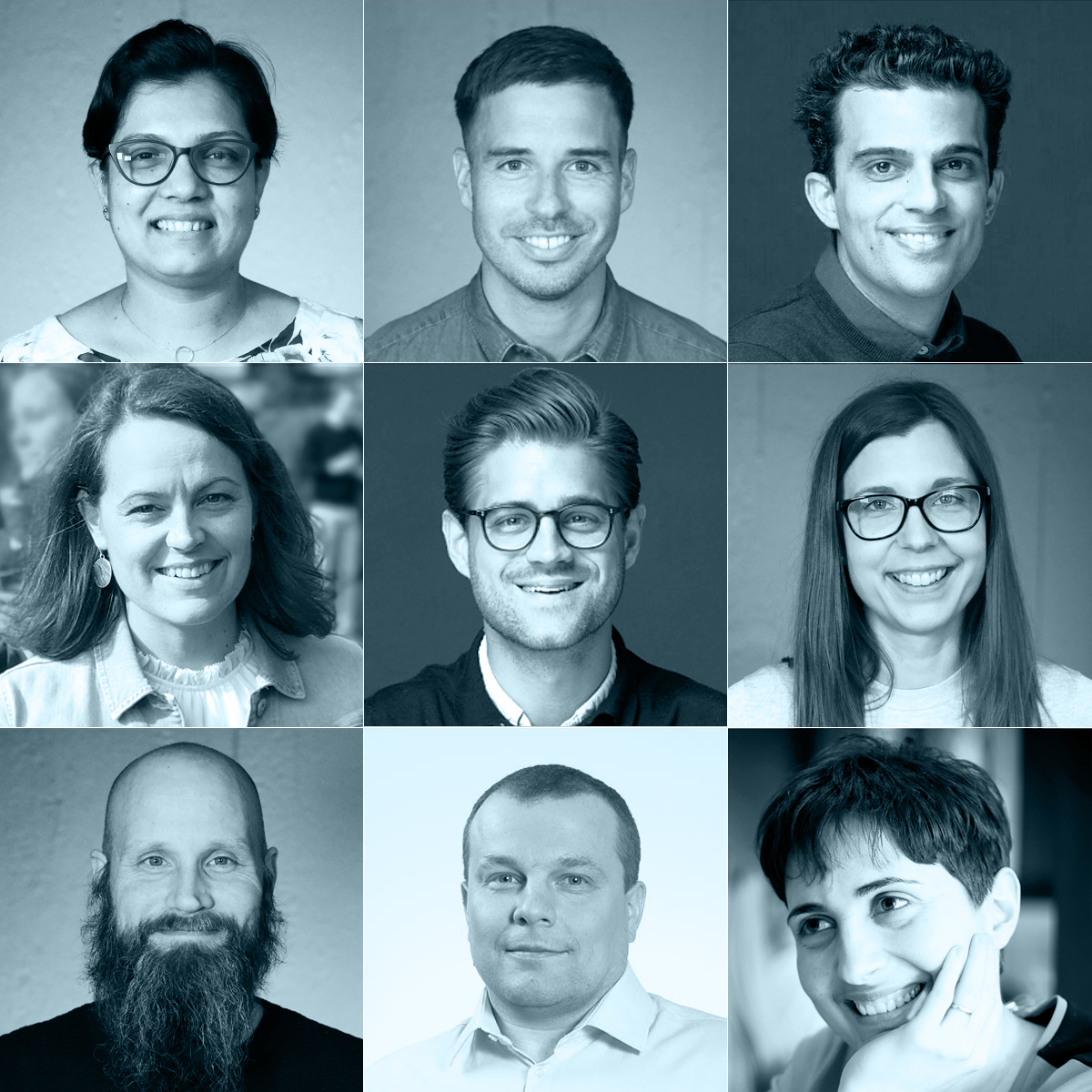 Doctrin was founded in 2016, with the purpose to radically improve healthcare using automation and intelligent digitalisation. 
We have developed digital tools that automate parts of the patient journey. This reduces the administrative burden and helps the healthcare provider to free up resources, so that doctors and healthcare professionals can spend more time on patient care.
At Doctrin, technical developers work closely with doctors who have broad medical expertise, and an understanding of the healthcare provider's reality.
Today, our tools are used by some of the largest healthcare providers in Sweden and we have collaborations with several regions and county councils. The results are shorter waiting-times, better quality of care, reduced costs, happier healthcare staff and satisfied patients.
Our strategic and medical advisors
Strategic advisors
---
Mikael Krantz, previously Chief Architect at Spotify
Johan Assarsson, previously CEO Inera
Cristina Petrescu, previously Executive Vice President Public Healthcare & Welfare at Tieto
Charlotte Witte, EVP Brand Transformation Prime and Weber Shandwick
Medical advisors
---
Magnus Ängslycke, Specialist in Family Medicine, founder Distriktslakare.com
Anna Nager, Editor-in-chief of Medibas, Karolinska Institutet

Ingvar Krakau, Associate Professor in Family Medicine, Karolinska Institutet

Ashkan Labaf, M.D. Specialist Internal Medicine, Region Skåne
DOCTRIN IS A VALUES-BASED COMPANY
What motivates us?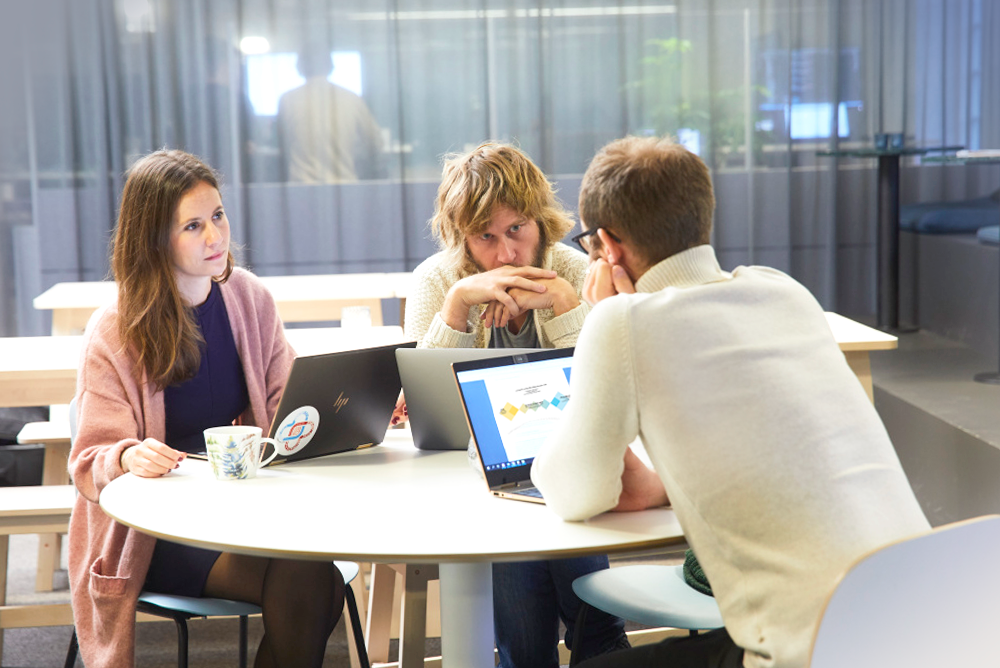 PASSION FOR WHAT WE DO
Our shared passion for a good cause gives us the energy and endurance required to drive change in healthcare
We only employ people who share our values, and we strive to inspire others by demonstrating our drive and passion. We use our various strengths and work together. We help each other proactively without being asked. We think and act beyond our roles and responsibilities.
SET HIGH TARGETS
We optimise for scalable and global solutions in order to meet future healthcare needs
We must think big in order to radically improve healthcare. We take big leaps rather than small steps, and we are ground-breaking by doing things no one has done before. We are optimised for scalable and global solutions. We put in the extra effort when it is required of us.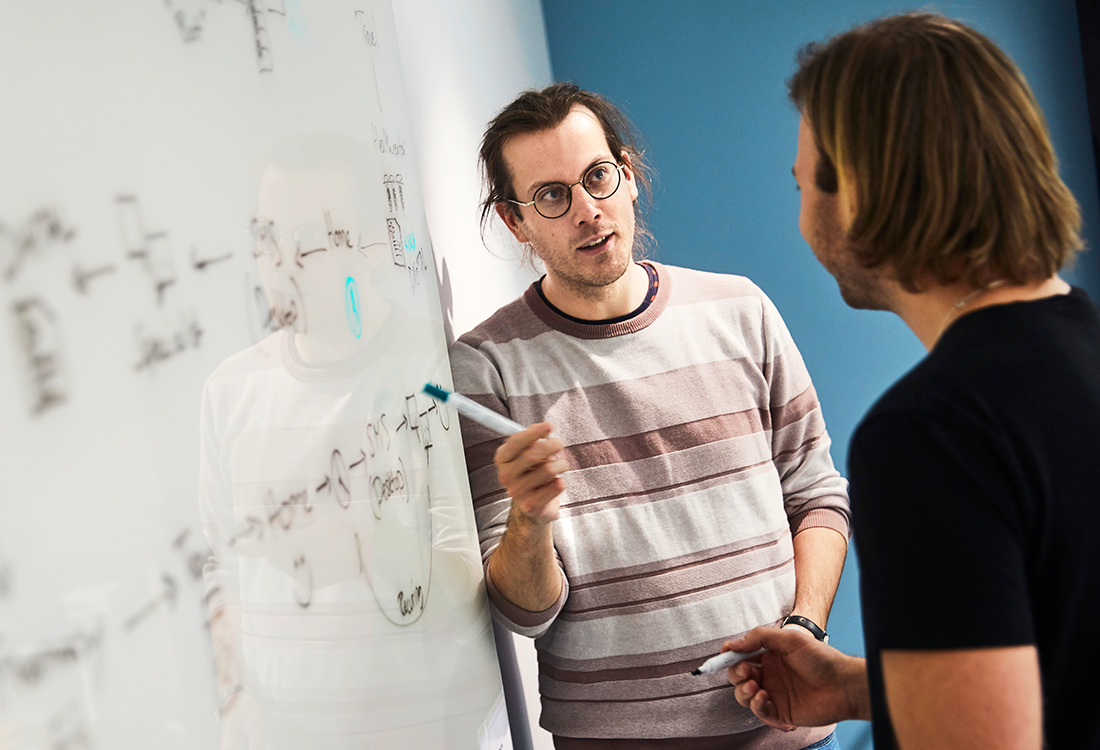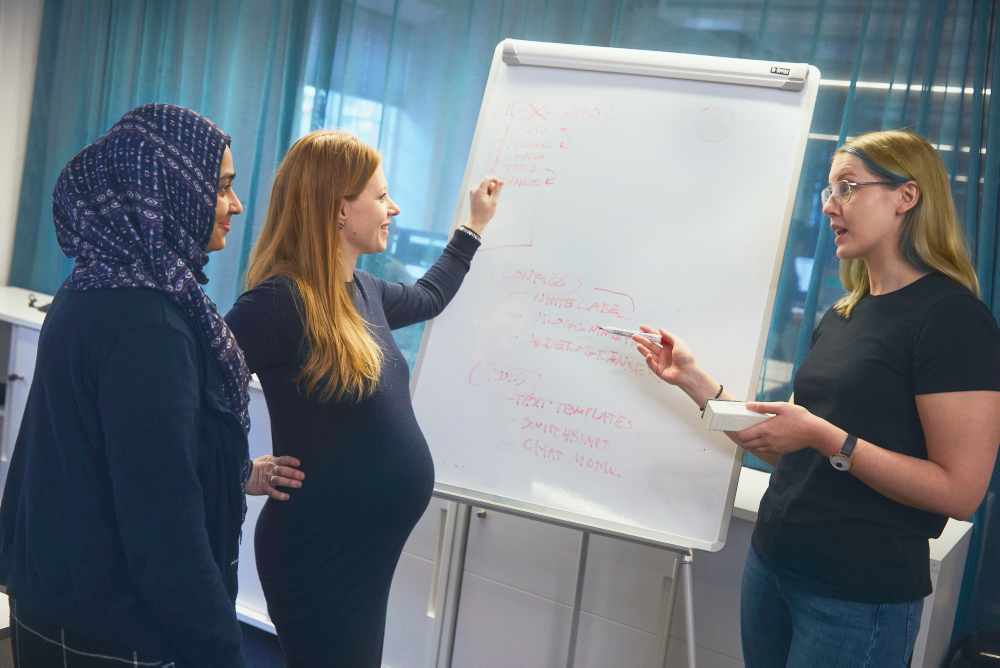 WORK FAST AND WITHOUT PRESTIGE
We act quickly and learn constantly. We regard feedback as an opportunity to develop
In order to reach our goals, we must constantly challenge ourselves to find the most effective solutions. We understand that most results are driven by a few key factors.
OPENNESS AND DIVERSITY
We appreciate openness and diversity. It makes us stronger, smarter and better
We believe that people perform at their best when they can be themselves. We appreciate diversity - it makes us stronger, smarter and better. We create an open and nurturing culture by being authentic and caring. We always talk to each other and never about each other.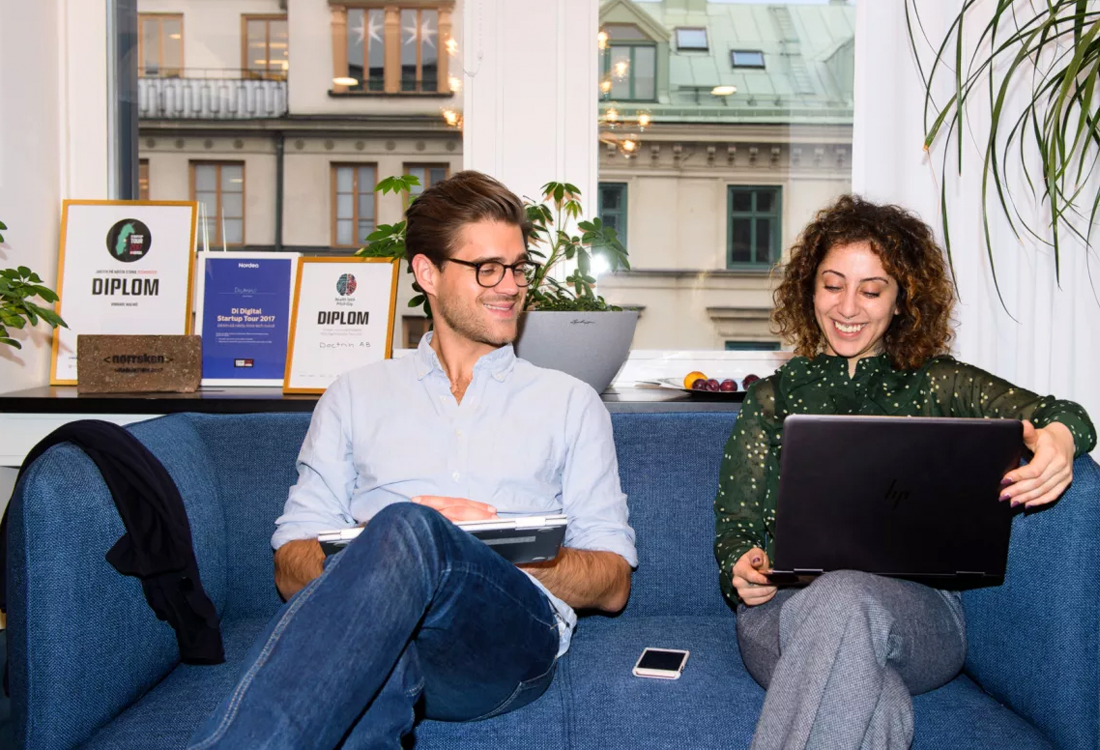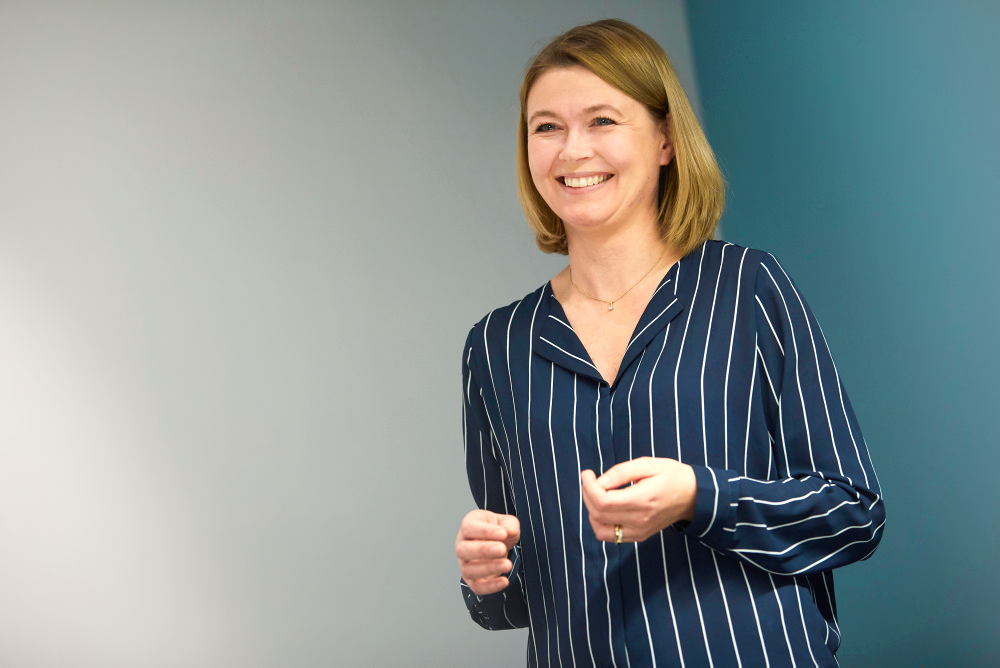 POSITIVITY THAT DRIVES CHANGE
We like what we do, and each other. This creates positive energy and we have fun at work
Radically improving healthcare is difficult. Sometimes extremely difficult. But even though we have undertaken a difficult task, we do not take ourselves too seriously. We appreciate modesty and a good laugh. We like what we do, we like each other and we create positive energy by having fun along the way.
Our owners
Doctrin is owned by its employees and several long term and competent investors,
with experience and deep knowledge within healthcare.
Capio

HealthCap

Swedbank Robur

Norrsken Foundation
Inbox Capital

Add Health Media

 Håkan Winberg,
Chairman of the Board & angel investor