Proven benefits with digiphysical healthcare
We help healthcare providers across all health and care settings, including primary, hospital, specialised healthcare and dental. We also work with insurance companies and Bio-Pharma to intelligently digitalise the journey for a seamless and integrated care journey for patients, their caregivers and clinicians.
Continuity
+49%
more patients get to
meet the same care contact
Efficiency
+33%
increase in
diagnostic assessment
Satisfaction
95%
recommend
the platform to others
We accommodate a wide range of needs and medical areas of use
The core of our platform is medical content that is constantly developed for new medical specialties. The platform can therefore meet a wide range of needs and areas of use in primary, dental, specialized healthcare and insurance.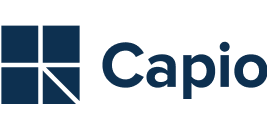 As part of a leading international healthcare group, Capio wants to digitalise its primary and specialty healthcare centres to meet the patients' demand for accessible digipysical care.

One of Sweden's largest healthcare provider digitalises its primary care centres to improve efficiency and accessibility with maintained continuity of care.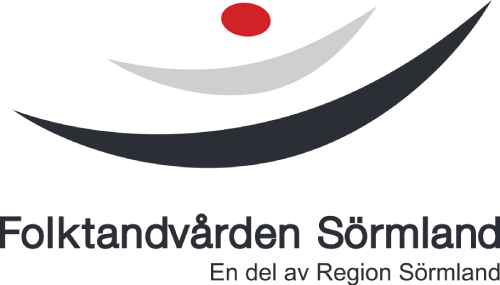 Integrated dental care and healthcare is just a matter of time according to public dental provider Folktandvården Sörmland that have digitalised their practice during the pandemic.
Would you like to keep yourself up to date?
Subscribe to our newsletter
Our platform is used by more than 350 healthcare units every day