Complete medical history system for outstanding quality
Doctrin's medical catalogue contains more than 700 dynamic forms across acre settings adapted to each individual and each situation.
Our medical forms are adapted to search cause, age and gender. They are automatically transformed into a comprehensive report enabling advanced medical decisions to be made accurately and efficiently, responding to the patient in the shortest possible time. Our forms are used by leading healthcare providers across care settings.
Type of practice
Dental                                          Insurance                                      Occupational health              Physiotherapy
Primary care
Rehabilitation
Specialty care
Well-baby clinic
Acute & Hospital Care
Community Based Care
Mental Health
Primary Care
Specialist Care
Private healthcare
Health Insurance
Bio-Pharma
Usage area
Administration
Consultation
Protocol
Scales
Triage
Follow up
Medical specialty, including but not limited to:
Allergy & immunology
Emergency medicine
Cardiology
Dermatology
ENT
Endocrinology
Gastroenterology
Gynaecology
Infectious diseases
Internal medicine
Neurology
Ophthalmology
Orthopaedics
Paediatrics
Psychiatry
Pulmonology
Surgery
Rheumatology
Urology
Vascular medicine
Dental
Maxillo-Facial
Would you like us to develop forms and content for additional specialties or areas of usage?
Our medical catalogue is constantly growing. If we do not currently support your speciality or care setting do not hesitate to contact us to discuss your needs.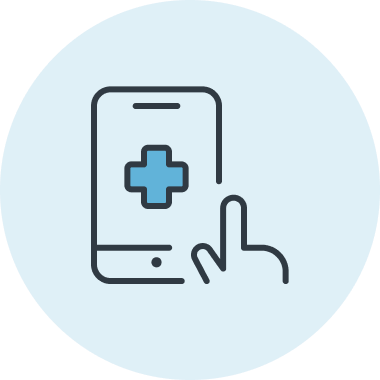 The easiest way to digitalise your practice for increased accessability and efficiency.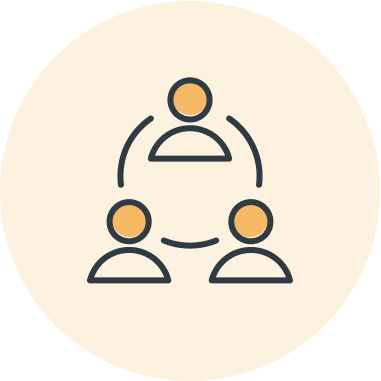 Use the power of your entire business through simplified collaboration for smoother and more patient-centric healthcare.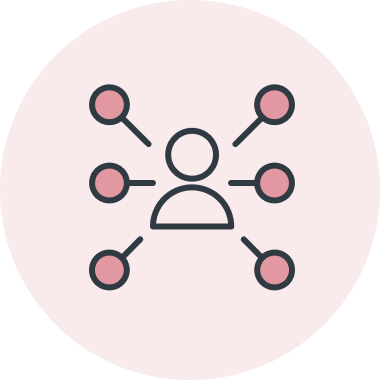 Simplify communication and collaboration across units for seamless and integrated healthcare.
Our platform is used by more than 250 healthcare units every day