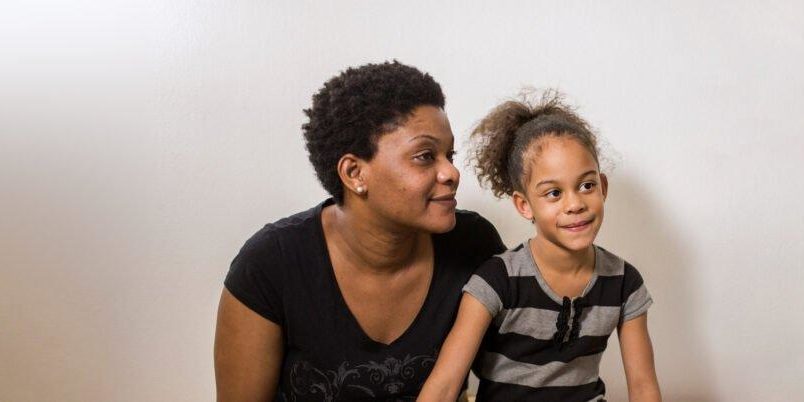 06 March 2020
Digital healthcare improves access for non-Swedish speaking patients
We sometimes encounter a concern that digiphysical healthcare excludes those groups most in need of care, including residents in resource limited areas, who often have poorer health than the average population. We therefore asked Alex Jaranka, physician and Head of Innovation at Capio Proximity Care, about how digiphysical care, rather than being an obstacle, can serve as a tool for patients who have limited proficiency in the Swedish language. 
In both your previous role as Chief Informatics Officer and now as Innovation Manager at Capio Proximity Care, you have worked with digitalisation of Capio's primary care. What are the benefits of digital healthcare?
Digitalisation offers the possibility of scaling up as it is easy to implement. When the medical history i.e. anamnesis is made digitally, the information gathering becomes more structured. In addition, it involves both the patient and any family members throughout the care process. When patients search healthcare digitally, sometimes with the help of relatives, they are able to do what they do best – that is, describe what problems they have in their own words. On the healthcare provider side, we see that healthcare staff have the opportunity to prioritize and evaluate their decisions in a structured way before giving feedback to patients, unlike in traditional healthcare.
Have you experienced any challenges when implementing digital tools in healthcare?
The challenge I see with digitalisation is that there is a general belief that it will solve the entire accessibility problem of healthcare. At the same time, the incentives to implement digital technologies are lagging. The reimbursement models are not adapted to digital working methods, which makes it difficult to solve financially. Today's digital tools for healthcare are not perfect, there is a lot that will need further development, which requires developers working together with healthcare providers.
There is sometimes a perception that healthcare in digital channels can be excluding, what is your view?
I would say that is a prejudice. Just because we open a digital door does not mean that we have to force all patients through it. It is about creating more ways for patients to reach healthcare services. Complementary communication channels also free up time for us to take care of the patients who cannot use digital tools. Digital healthcare is not for everyone, but it helps us to take care of those who are not comfortable with digital technology.
Do you believe digital tools exclude elderly or non-Swedish speaking patients from healthcare?
I personally have a strong objection to that. A large proportion of our population is digitally savvy, even among the elderly. Our patients who cannot speak Swedish also have digital knowledge, which they can use in their digital contact with the healthcare provider.
A special group of illiterates who find it difficult to contact healthcare themselves have relatives who can be of support. As the traditional healthcare system was set up, the relatives had to take time off work to help during working hours which wasn't always possible. 
With asynchronous communication, they can start their digital contact at any time of day with the help of their relatives. In areas with a large proportion of foreign-born, we have seen that the digital channel is used extensively and is appreciated by this particular patient group and their relatives. It's a myth that digital tools are excluding people. We must review our preconceived notions of what digital care means. 
If you would like to know more about the benefits of digital tools in healthcare contact us demo@doctrin.se