15 May 2023
GP access recovery plan underpinned by improved technology
The Government has announced plans to invest in improved phone technology for GP surgeries in a bid to end the '8am rush' for appointments.
The action is part of a radical plan to improve access to primary care which will also mean that millions of patients will receive quicker, more-convenient access to NHS care from their high street pharmacy.
Published this week by the NHS and the Government, the new blueprint sets out actions to improve access to care, better support patients to manage their own health, and to modernise general practice for future generations.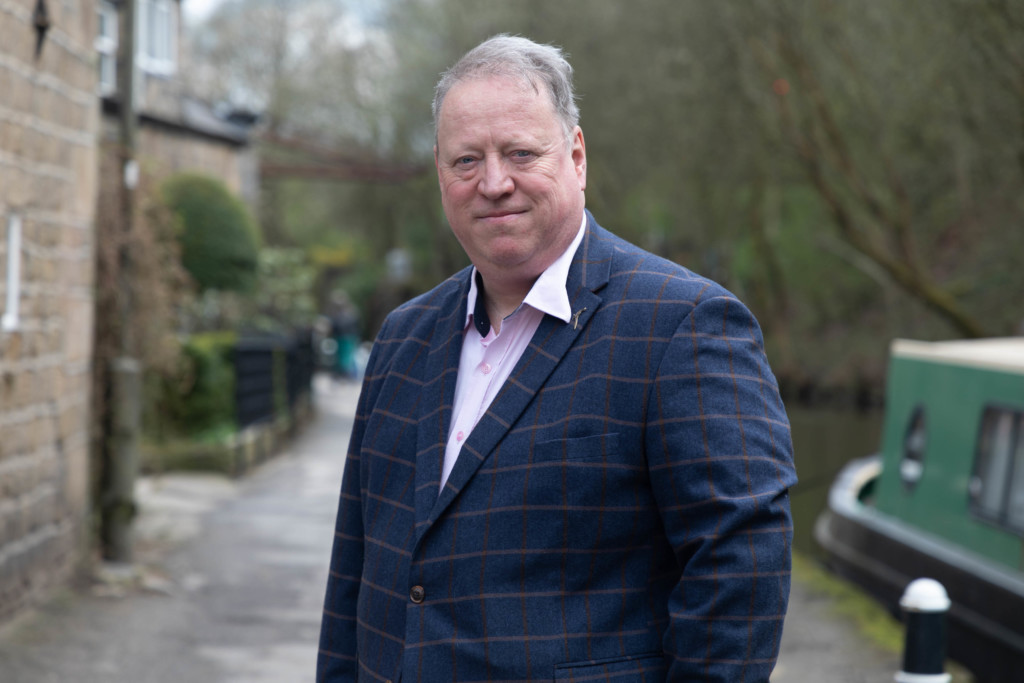 Craig Oates, managing director of Doctrin UK, comments the news in Building Better Healthcare:
"The recovery plan is a welcome next step from the Fuller Stocktake report, especially the focus on how high-quality technologies can improve access to healthcare and significantly release time to care for primary care staff.
"Within the plan, there is an emphasis on integrating primary care with other pathways to ensure patients are directed to the right services and GPs are not overburdened.
"As suppliers, we must support the transformation to a multi-disciplinary and multi-channel healthcare service that benefits patients and primary care teams by boosting efficiencies, particularly using digital resources.
"We have a key role to play in ensuring that our systems and solutions work for ICSs to drive integrated care and care navigation.
"There is also a critical need for Primary Care Networks and ICBs to address areas where progress is delayed and resolve issues hindering access to primary care, such as ensuring staff are well trained to adopt new technologies."
Read full article "GP access recovery plan underpinned by improved technology" in Building Better Healthcare.