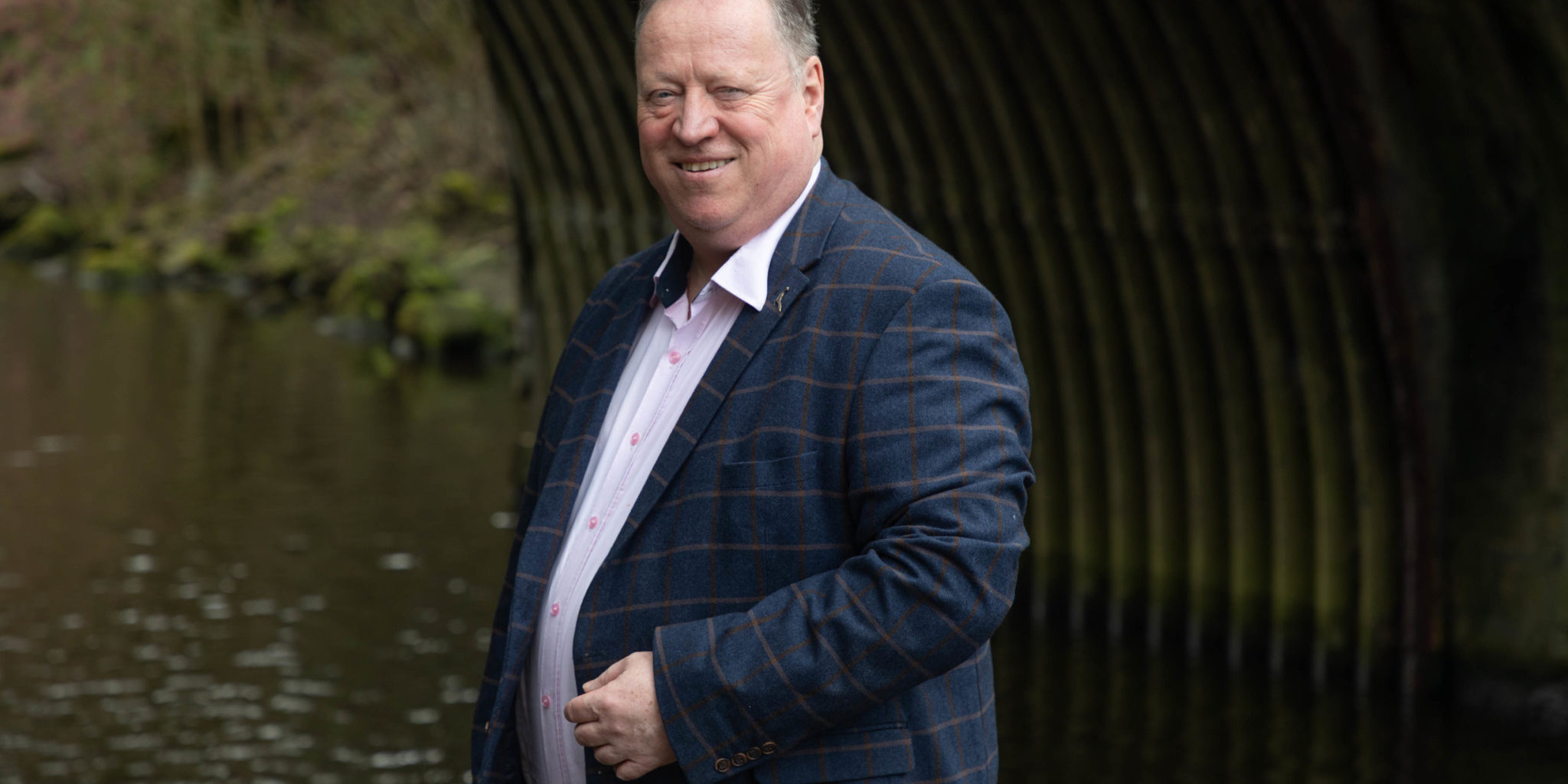 08 July 2022
Healthcare professionals react to the Department of Health and Social Care's new digital health plan
As part of their industry roundup, HTN consults UK Country Manager, Craig Oates, on his reaction to the Digital Health and Social Care Plan.
"We welcome the plan's recognition of the importance of digi-physical care.
"Digital pathways aren't right for everyone, and by providing a truly integrated approach we release time to providers to dedicate to those who require face-to-face care.
"But in order for the plan to be a success, leaders on the new Integrated Care Boards must be engaged, as collaborative working across ICSs can help support the sustainable adoption and spread of digital. They need to recognise essential role digital has to play in solving the headline issues in the NHS today, from workforce challenges, increasing demand and elective recovery."
Read the full article here: Industry View: healthcare professionals react to the new digital health plan – htn