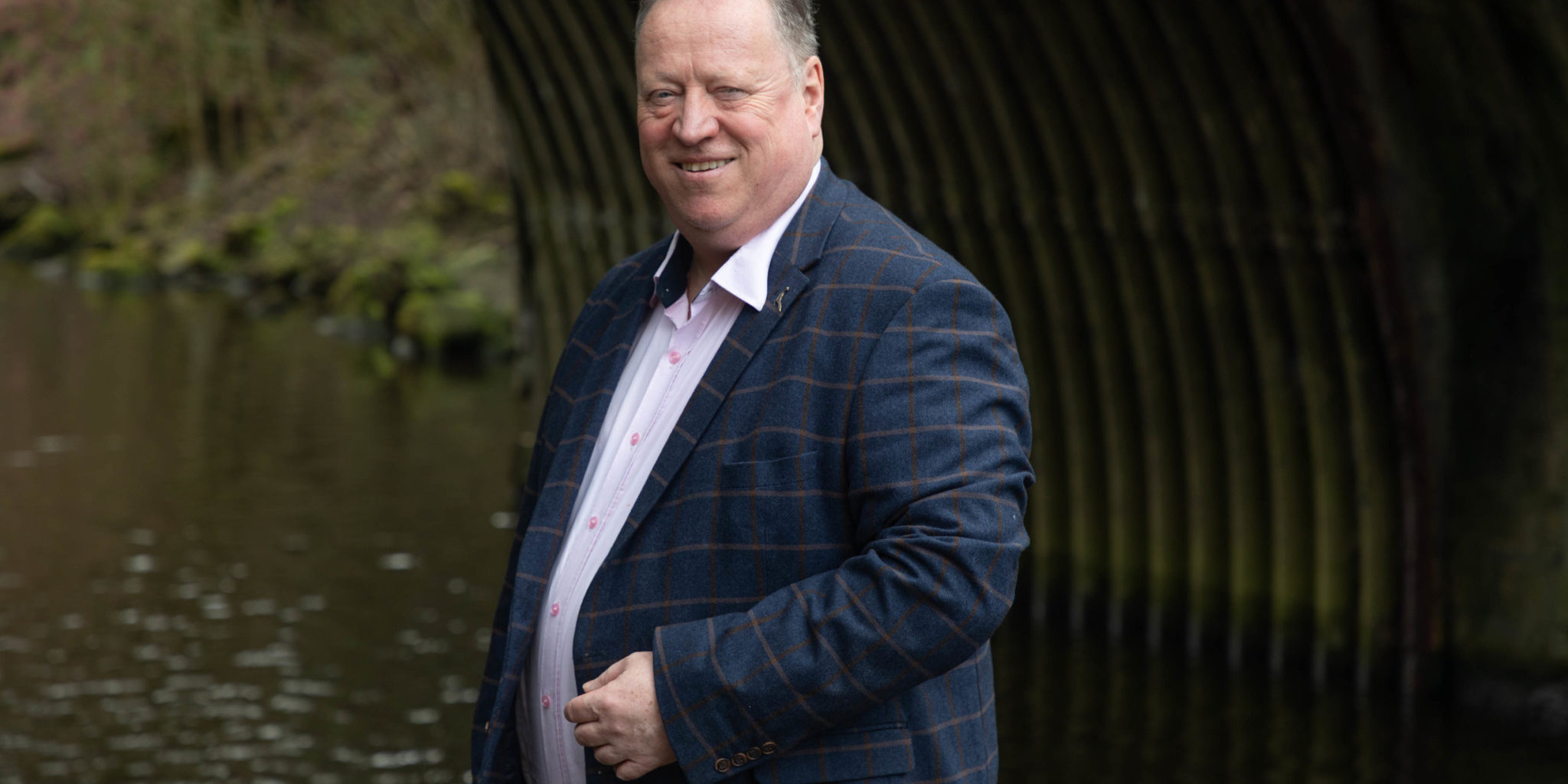 21 June 2023
NHS held back by 'creaking, outdated technology'
Shadow Health Secretary, Wes Streeting, tells NHS Confederation Conference NHS needs a digital rethink. The NHS is 'stuck in the analogue age' and being held back by 'creaking, outdated technology', Streeting, told the annual NHS Confederation Conference.
Craig Oates, managing director of Doctrin UK comments Wes Streeting's speech:
"Wes Streeting's commitments to modernise healthcare, address inaction, and make proper use of digital is always going to be welcomed news.
"And it will certainly inject confidence among the technology industry, with promises of further opportunities to partner with the NHS.
"However, as is always the case, the devil is in the detail, and that's yet to be seen.
"Crucially, the promised overhaul shouldn't result in examples of digital advancements within healthcare being overlooked or undone along the way.
"For example, the impact of care navigation platforms in primary care have been game-changing – redistributing the demand on services, addressing operational inefficiencies, enhancing patient experiences, and enabling more-seamless pathways of care into secondary and community care.
"It's vital that we build on the progress already made, rather than ripping out and replacing for sake of political gain."
Read full article "NHS held back by 'creaking, outdated technology'" in Building Better Healthcare.