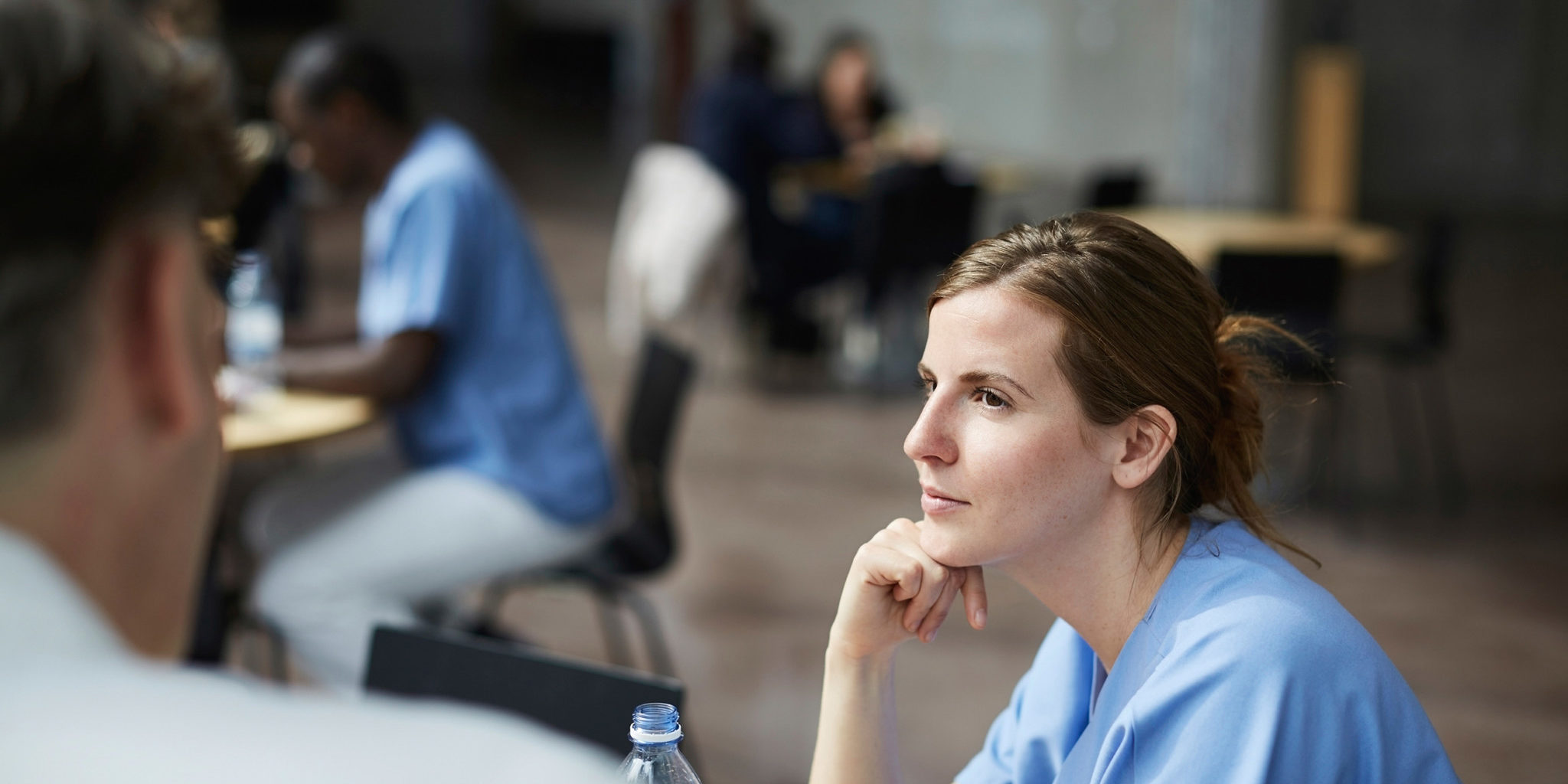 13 April 2023
Special report: Healthtech to play a key role in the success of ICSs
Technology leaders react to the publication of the Hewitt Review, exploring the key principles that will lead to the success of Integrated Care Systems. One of the technology leaders commenting the publication in Building Better Healthcare is Craig Oates, managing director of Doctrin UK.
"We welcome the publication of the Hewitt Review, which reflects the fact that integrated care is the only way to deliver affordable and efficient care that meets modern health needs and demand for care.
"However, with such a broad scope, the review may fail to deliver the deliver the required tactical and detailed changes with the pace and focus that is needed.
"It is also important to remember that while digital tools are a key enabler for the needed transformation in the NHS, they must support access, triage, and care navigation to effectively improve patient care.
"That being said, it was pleasing to see reference to the current GP framework in the review, which builds upon the recommendations set out in the Fuller Report by highlighting the fact that the framework isn't consistently delivering the multi- disciplinary-led improvements we need to see across the primary care sector.
A new framework is needed to reflect the diversity of the primary care workforce and incentivise transformation.
"Further to this, we wholeheartedly agree with the review's emphasis on collaboration and joined-up working across primary care settings.
"Collaboration is key to transformation and we need to encourage primary care staff to see the benefits digital, making them more willing to adopt these systems.
"Even so, it is worth noting that constant change can inhibit innovation.
"We need to follow through with the implementation of digital and keep the momentum going – small quick steps, rather than large leaps.
"It is also critical that we address the link between urgent care and other care settings.
"Urgent care cannot be an alternative to primary care or overburdened emergency departments. It is not a replacement for failure in other care settings and should be acknowledged in its own right."
Read full article in Building Better Healthcare.