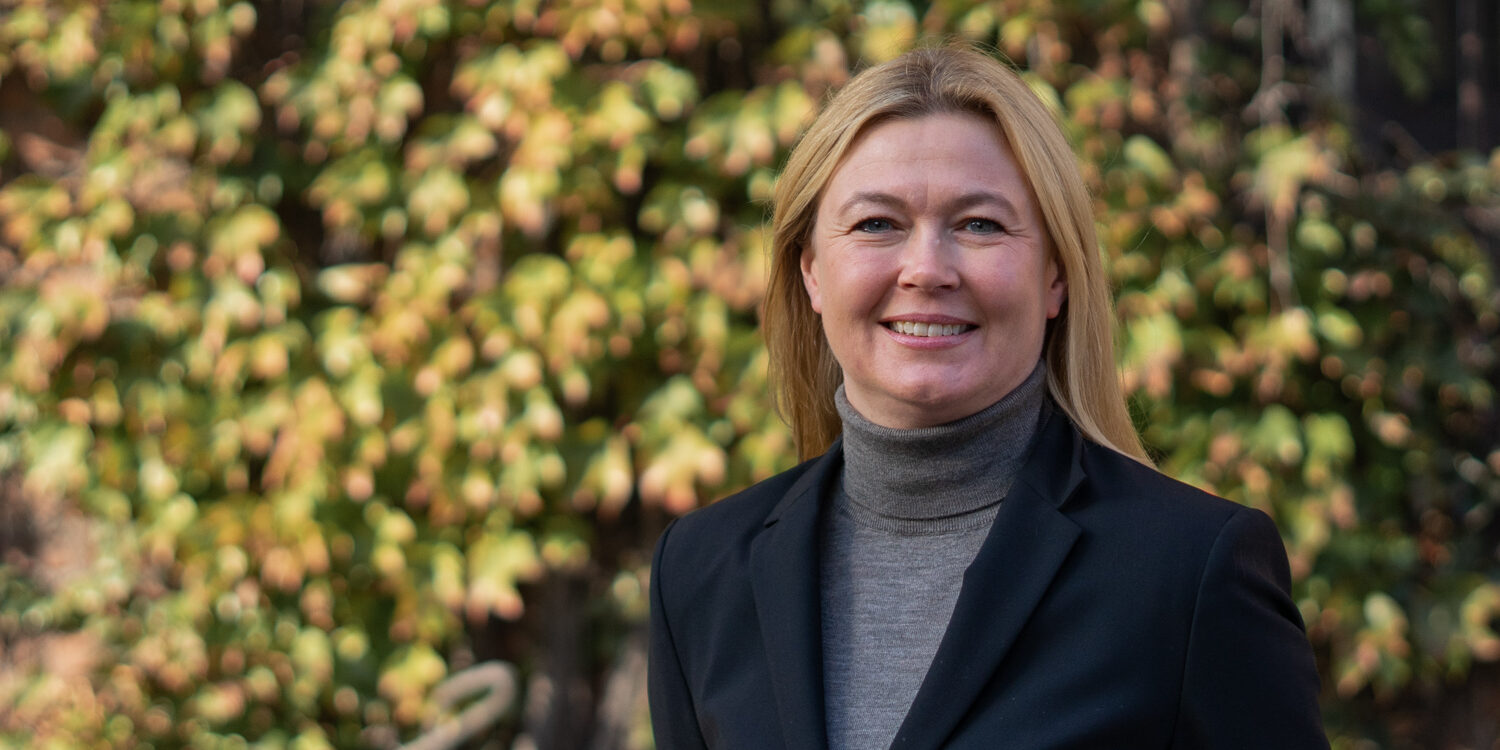 11 October 2023
'We need to change the conversation about digital in primary care'
Anna-Karin Edstedt Bonamy, the CEO of Doctrin and a former paediatric doctor and an associate professor in Sweden, was recently featured in Health Tech World. The article explains how digi-physical care navigation tools can help PCNs relieve pressures on services.

"With winter fast approaching, and the subsequent additional pressures this puts on health and care services, it's understandable how, now more than ever, access to services is front of mind for patients and the NHS workforce alike.
Whilst there have been some positive steps from the government to help, such as the recent £200 million winter support fund, it notably excludes primary care.
Yet, for many individuals, particularly as the days get shorter and the temperatures drop, their first port of call is their GP practice."
"Enhancing patient access in PCNs can be achieved with care navigation platforms – enabling safe and effective digi-physical care and ensuring patients see the right healthcare professional across the network."
Read the full article here: 'We need to change the conversation about digital in primary care'