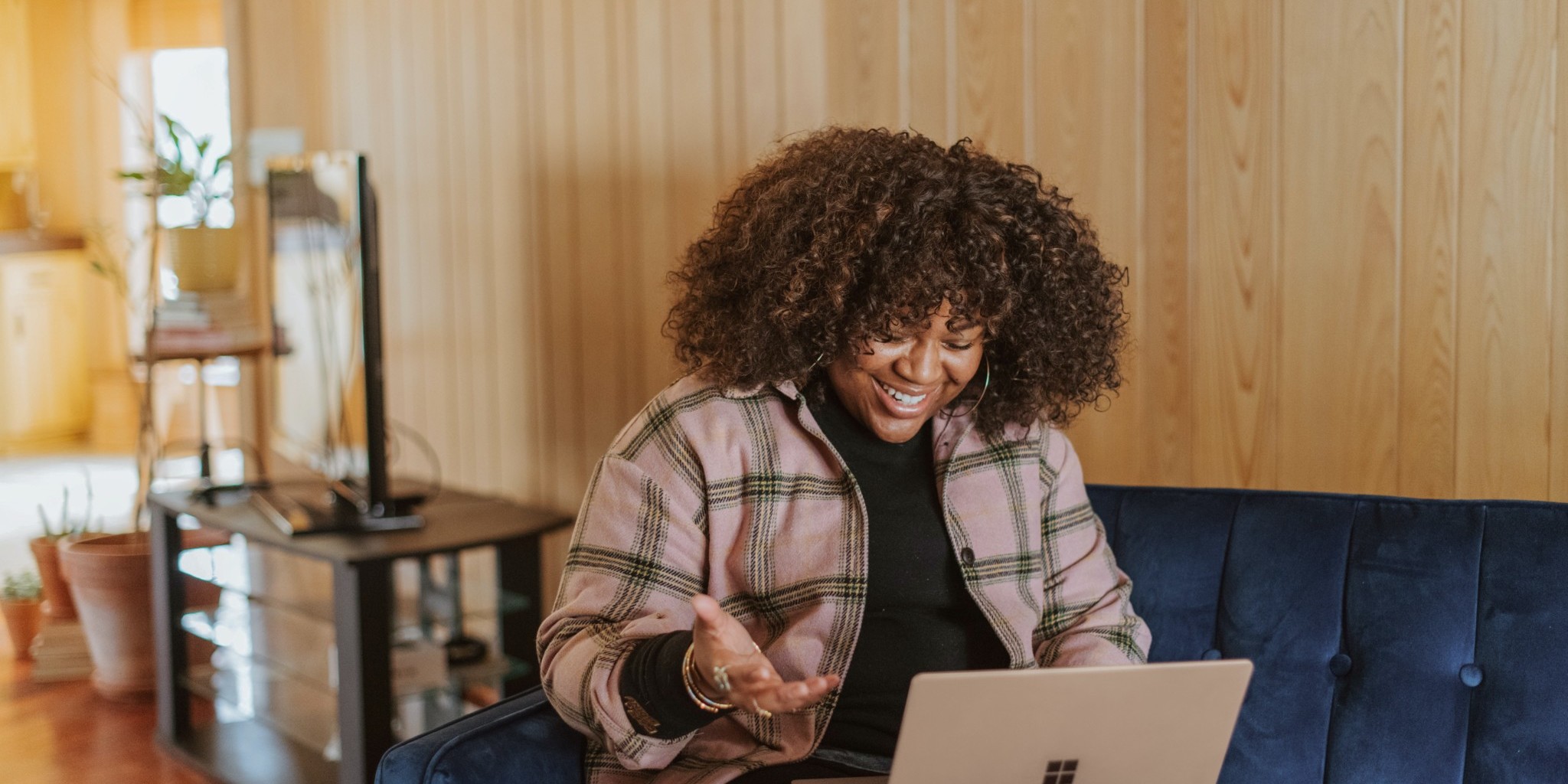 11 July 2023
6 common situations where digital communications enable a more efficient way of working within the healthcare environment
Better healthcare starts with better communication. There are many advantages in  customised communication that meet the patient's needs – both for the patient and the healthcare team. Using chat and video calls for consultations with patients is becoming more common and accepted. But when else can digital tools improve the experience for patients and the healthcare team? Based on our experience of how digital communication can be most effective in healthcare, we have listed 6 common situations where digital communications can add value and transform the patient experience:
Sending results to the patient


This could  include blood test results, X-ray reports, urine analysis or interpretation of 24-hour blood pressure monitoring.

Information gathering prior to an appointment
A structured questionnaire for the specific appointment type  can ensure that the consultation is efficient for both the patient and clinician, and only needs a face to face consultation where clinically necessary.  An example would be pr-consultation or pre-operative information or health data that enables the face to face consultation to focus on what is needed, allowing for a more effective and efficient appointment for patients and caregivers.


Following up after a recent consultation


Healthcare professionals can easily communicate with the patient following an operation, procedure or trial of treatment. This can ensure there have been improvements and ensure that patients do not have any worries or concerns.  For example patient initiated follow up to reduce unnecessary follow up outpatient appointments or targeted communication with patients at most risk of readmission

Chronic disease management and Long Term Conditions (LTC)


Proactive care for patients with LTC has been proven to reduce the need for acute intervention and help reduce the progression of the patient's illness to a worsening or acute stage.  This improves patient outcomes and wuality of life whilst also reducing the need for costly acute interventions,  releasing clinical capacity for other activities.. By sending out questionnaires and assessment scales on a regular basis to proactively monitor a patient's condition ensures that both the clinician and the patient have a better understanding of the patients need and the identify earlier the need for any intervention.  A good example would be asthma control across the 4 seasons; steroid inhalers could be titrated up and down accordingly, thus ensuring the new NICE guidelines are being considered and applied.

General information for the registered patients


An example would be an invitation for flu vaccination or general information about the practice, e.g opening times or direct access clinics.




Inviting people for a digital or physical appointment/consultation


Providing a digital alternative for patients rather than an  in

person consultation can drive digital uptake and increased efficiency.

350+ healthcare centres now use the Doctrin platform to streamline their outgoing patient communication